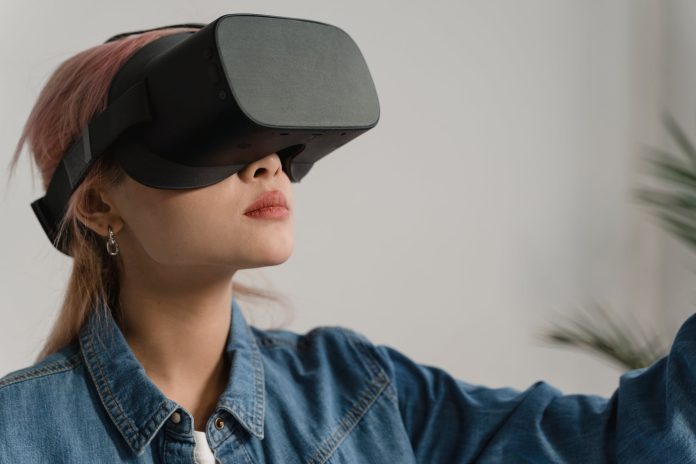 You had one nerve left, but it's gone now. It died a painful death after the last complaint of boredom. Consider a virtual field trip before you give up entirely or call in reinforcements. It's a way to shake up your routine without even leaving the house. It's budget-friendly and educational — and, best of all, it's fun! 
Check out these 10 virtual field trips you can take from home. Not only will they occupy bored kids, but they just might save the day for frazzled parents with nary a nerve remaining. 
#1 Visit the Zoo Virtually
Who doesn't love animals? This virtual field trip is entertaining for kids and parents alike. Check out the National Zoo for everything from pandas to naked mole rats, or visit the National Aquarium to visit the coral reef, watch jellyfish, or spy sharks. It might surprise you to know many zoos have webcams that let you "visit" the animals. Even your local zoo may offer webcam options for visitors at a distance. 
#2 Explore Arts and Culture
Google's Arts and Culture page offers virtual tours of art museums all over the world! You can even play games, go on a treasure hunt or explore street views in cities far, far away. This is a great escape for people of all ages! 
#3 Visit a Farm
Next time you hear, "I'm bored," point them toward FarmFresh 360, a series of Canadian farm tours. Check out the pig farm, visit with the sheep or learn what goes into running an apple orchard. This educational adventure can also be great fun!
#4 Dive Into a Volcano
Not literally, of course. Check out interactive volcano maps to find out which volcanoes are showing activity and learn more about them. This is an excellent resource, and bored kids could always follow it up by learning how to make their own volcano models at home.
#5 Check Out a Dinosaur Exhibit
Head over to the Smithsonian Museum of Natural History — online, of course. They offer a virtual tour through their collections. You can even zoom in to take a closer look. There are narrated tours for viewers who want to look, listen and learn as they peruse the museum.
#6 Visit the Statue of Liberty
If you haven't had an opportunity to go to Ellis Island to see the Statue of Liberty, this is your chance. Visit virtually and take a tour. Not only is this the most affordable way to go, you don't even have to put on pants to make the trip!
#7 Travel the World
For curious kids (and parents) who are interested in travel, 360Cities offers you a way to explore the world without leaving your home. Check out panoramic pictures and videos of cities the world over. It will entertain kids, and it could even have you updating your bucket list with ideas for future travel.
#8 Go to Mars
This field trip is out of this world! Enjoy NASA's recorded Mars Rover footage. You can tour the red planet without needing a spaceship of your own. Space-loving kids and parents alike will enjoy this galactic adventure.
#9 Visit the Louvre
You don't have to take a trip to Paris to enjoy the wonders of the Louvre. You can even check out the exhibit on myths that covers everything from Hercules to Darth Vader! Virtual tours make it possible to take this field trip any old day of the week. 
#10 Go Back in Time
You won't need a time machine to explore ancient Egypt. You'll just need this website, which offers tours, maps and pictures of Egyptian artifacts. Learn about mummies, explore hieroglyphics or even tour the pyramids from the comfort of your couch. 
Cabin fever can set in quickly, but you don't have to be caught off guard. Use these virtual field trips to give bored kids something to do. You may even find yourself taking a little tour of your own and exploring concerts, museums, and more! 
Enjoy the journey. You might learn something you didn't know, or you just might get to enjoy your coffee in peace while the smaller humans explore space, prehistoric creatures, or cute pandas. Your nerves will certainly thank you!