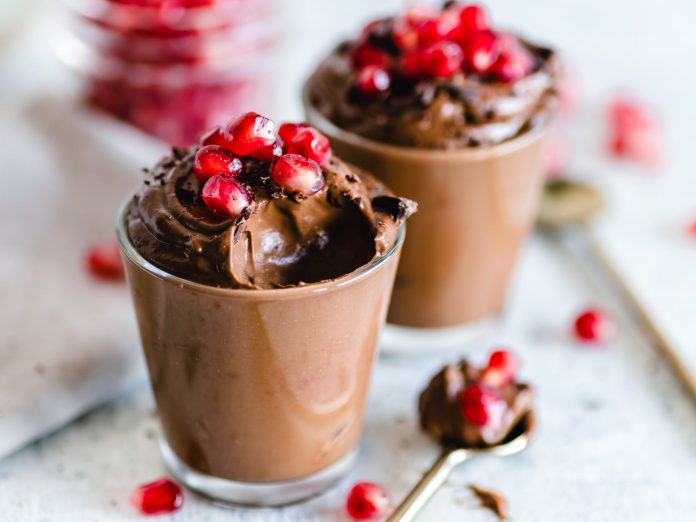 When it comes to a cool, sensuous treat to beat the heat, most people want something quick and tasty. Eggless options are always a good choice because they're safe for everyone and easy to whip together. 
These four no-bake treats are perfect for the whole gang or someone special:
Here's what you'll dig into.
The chocolate caramel dessert cup

takes a delightful mousse and firms it up with a layer of delectable caramel on top. Add some chocolate shavings or sprinkles, and it's a crowd-pleaser.

The Oreo pudding cup

is a must-try for all Oreo lovers out there. It combines pudding with the classic taste of chocolate Oreos in a single serving. It's a great make-ahead dessert for any occasion. 

The mango graham fruit cup

is perfect for tropical fruit lovers. Feel like you're in Tahiti with this tangy, tasty treat.

The strawberry cream cheese dessert

is a great way to end any fine meal. Loaded with whipped cream, strawberries, and cream cheese, the end taste rivals any cheesecake on the market.
No need to fire up the oven for these delicious treats. Cool off and impress your guests with one of these sweet summer desserts. Go out and have some fun!