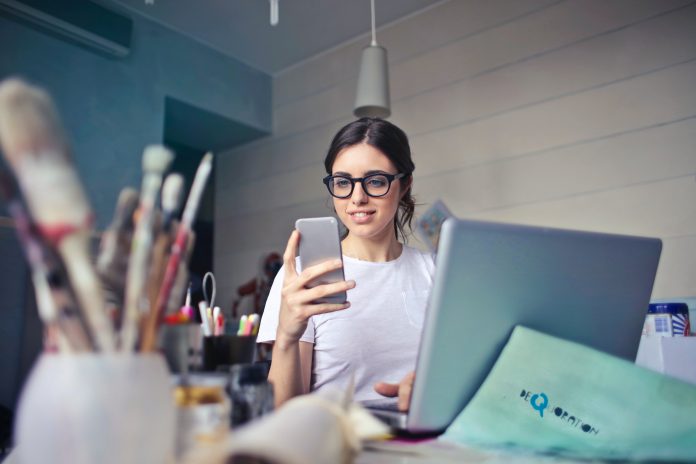 Surveys show that about 57% of Americans have a side hustle that makes them some additional cash. By maximizing their useful skills, they've been able to build a new business from scratch to cushion their income.
You might also have skills in your back pocket that can make you some extra money! If you're looking for a way to turn your pastime into a profit, here are 4 small business ideas that can help you make the most of your abilities.
1. Producing
If you have a good ear when it comes to music, producing might be right up your alley. All you need is digital audio software such as Logic Pro, which provides you with endless possibilities when it comes to song creation.
You can work with local artists to help them release new songs, having them come into your home studio to record. Or even more conveniently, you can have artists send you audio files to mix and master remotely.
2. Dog Breeding
It's a bit of an odd way to make money, but dog breedings is a very profitable business. Before you spend hundreds to get your dog fixed, you may want to consider letting them have puppies instead.
The price for a new puppy can range anywhere from $500-$3,000 depending on its pedigree. You'll need to be registered with the American Kennel Club, but litter registration is only about $25.
3. Digital Art
Are you a wiz on Procreate? You can design flyers, stickers, prints, and more all on your device of choice. Your designs can be sold to businesses in need of branding or customers wanting to appreciate your unique art.
Digital art can be very profitable if you know how to make yourself known as an artist. Start by creating an Instagram account, reaching out to a few small businesses, and finding creative ways to get people to share your work.
4. Giving Lessons
What are you secretly good at? Maybe you have experience singing or choreographing dances. Maybe you have a knack for writing, or you're easily inclined to solving math problems.
If you have a skill that other people would like to learn, you can give lessons so that other people can learn that skill too. Depending on the activity, you can charge a significant amount of money per hour- music instructors alone can make about $50+ an hour for lessons. If you're able to book multiple students in a row, you'll be making a significant amount of side changes.