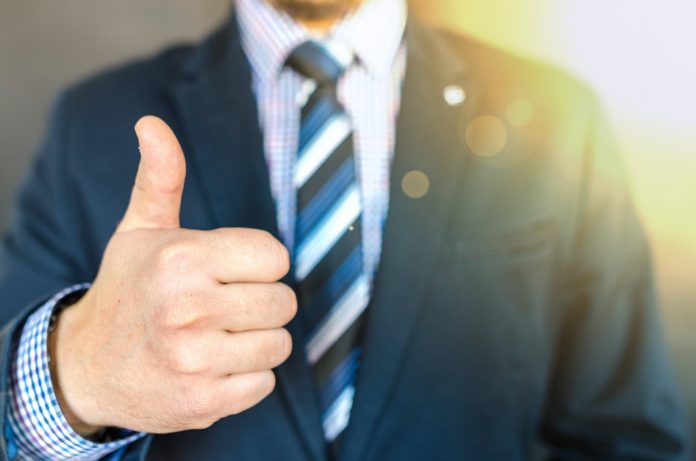 College tuition costs a lot of money, and paying for a 4-year degree can be financially burdensome. During the 2019-20 academic school year, students collectively took out about $102 billion in loans. Is there a way around owing so much money while getting a degree that helps advance your career?
Getting an Associate's Degree cuts your costs in half while still giving you better job opportunities. Here are 5 of the highest paying careers that only require an Associate's to help you get there. 
1. Air Traffic Controller
Air traffic controllers are responsible for the traffic flow of aircraft in an airport. They tell planes where to land, guide them during takeoff, and are responsible for overall air traffic safety. Air traffic controllers also give the instructions for landings and takeoffs that pilots receive.
The stress of this line of work is well compensated with an average salary that hits six figures and airport-related benefits that allow for easy travel. 
Median Salary: $130,420
2. Radiation Therapist
Radiation therapists assist in oncology treatments, a field of medicine that specializes in treating patients with tumors. This treatment requires radiation to be delivered to the tumor so it does not spread to the rest of the body. 
Despite its benefits, radiation can take a lot out of patients. As a radiation therapist, you would be able to support patients by providing treatment that shrinks the size of life-threatening tumors.
Median Salary: $86,850
3. Dental Hygienist
If you're obsessed with your oral hygiene routine, you will do well in the dental world. Dental hygienists perform cleanings on patients and give instructional advice on how to take better care of their teeth.
On top of this, dental hygienists assist dentists when patients come into the office with dental emergencies. 
Median Salary: $77,090
4. MRI Technologist
MRI machines take images of organs and tissues, and MRI technologists are tasked with capturing those images. Once the scans are ready, they can be observed by doctors in order to provide next-steps for treatment.
It's important for MRI technologists to have a keen eye for detail to capture accurate images and quality communication skills that show empathy toward patients undergoing MRI imaging.
Median Salary: $63,710
5. Physical Therapist Assistant
Physical therapy is a critical part of injury recovery that allows people to regain their mobility after a painful accident. In this recovery process, physical therapist assistants provide services under the direction of physical therapists that determine the method of care.
The treatment provided by physical therapist assistants helps speed the recovery process and helps prevent further injury in their clients. 
Median Salary: $49,970