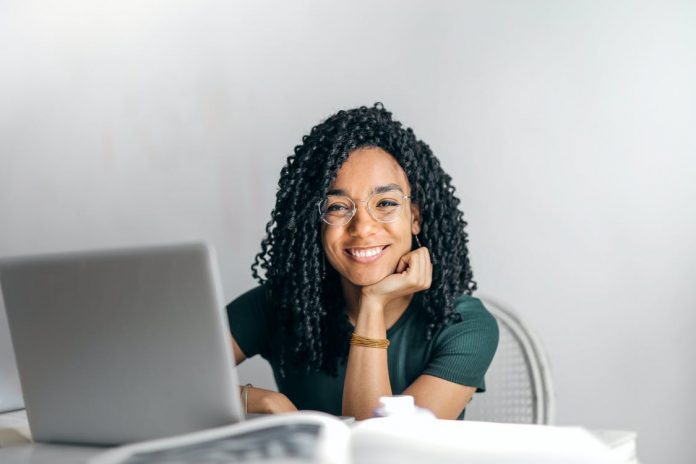 Times are tough out there. So many people want to go back to school to obtain or finish their degrees, but funds for education expenses are rarely easy to part with. Finding a career with a profitable ROI, or return on investment, is more important than ever — and there are plenty of options available.
According to U.S. News & World Report, an online Bachelor's degree costs between $38,000 and $60,000. Online schooling offers access to a variety of affordable options that have a high probability of paying out big.    
Business Administration
Looking for a way to further enhance your business career? Adding a degree in business administration may help you secure that raise you've been after at work. Courses in this field are often available remotely and focus on elements such as marketing, business law, economics, and financial management.
Community colleges offer different variations of study, so they're an affordable choice. If you choose to become a certified public accountant, the starting salary is around $52,000, topping out in the $80,000 range. 
Health Care Administration
Health care workers are in high demand, with no signs of slowing down. This includes not only the clinical side but the clerical side as well, which experts expect to grow by 17% through the year 2024. 
Many degrees in healthcare administration are available online, making it easy to study the laws and gain the computer software expertise this position requires. For a hospital administrator, CEO, or clinical practice manager, a hefty salary in the six-figure range is within reach — as long as you opt to work in larger hospital settings. 
Computer IT
Ever wanted a job in network administration, cybersecurity, or computer repair? Businesses are looking for talented individuals to join their teams and bring their expertise to the table. It often takes as little as one to two years to complete a computer IT degree, so you aren't wasting a lot of time or money along the way, either.
Big data engineering is one of the highest-paid jobs in this industry. Making around $140,000 a year, these experts specialize in programming and managing large-scale developments of big data applications. 
Registered Nursing
Another healthcare job that never goes out of style is registered nursing. Obtaining this career will require both online and in-person studies, mostly because of the need for clinical training, but advanced and fast-paced programs can help. 
The reward is an excellent return on your investment. You can also branch off from registered nursing into specialty areas through further education. 
RNs bring in around $80,000 a year nationwide.
Criminal Justice
Does law enforcement, criminal investigation, corrections, or legal work interest you? A degree in criminal justice awaits you, and the ROI is good. There's a high demand for jobs in this profession, and you can do most or all of the work via online classes. Forensic psychology is a top salary earner at around $98,000 a year, while a correctional administrator makes on average just under $70,000 annually. 
There are many career options that are trending on the upward scale for salary and demand. Don't worry about traveling away to go to college. Get a solid and rewarding education right in the comfort of your own home. There's a lot to choose from based on your interests and career needs. This is the right time to get enrolled.