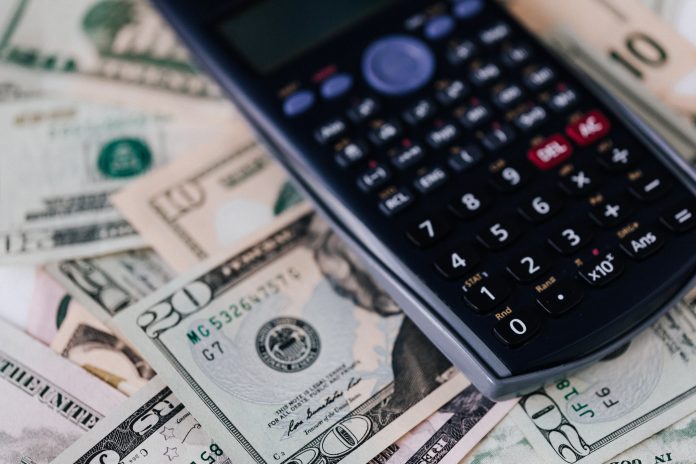 The top concern for most new college students is finding the means to pay their way. Saving money plays an important role in the success of one's entire college experience. You need to be able to afford classes and other expenses, which may start with cutting back on other costs. These super-smart suggestions will help you rise to the top of your financial game even before you enroll. 
1. Apply for Scholarships and Grants as Much as Possible
Does free money for college sound good? There are endless opportunities to score some help through grants and scholarships, starting in high school. Applying for as many scholarships as possible is a great way to whittle down tuition costs. 
Look for opportunities everywhere. Places where you volunteer or civic organizations that you or your parents belong to may offer scholarships and grants. Meet with your school counselor as well. They often have a catalog index of companies and organizations that are giving away money for eligible students. 
2. Take Advantage of Freebies and Discounts
Another way to be savvy about college expenses is to take advantage of free or low-cost items and activities. College students often receive deep discounts when it comes to food and eating out, so always be sure to ask. In addition to that, here are some other top contenders:
Ask about free printing on campus.

Take advantage of on-site tutors and peer mentors.

Look for textbook swaps or rentals. 

Seek out free transportation or discounts through local driving services. 
Check the community bulletin board on campus for other freebies. Don't forget to attend campus events, which may offer you free food or drinks just for showing up. 
3. Do an Internship
You may be able to get some of your tuition and related expenses paid for through an internship. It's a great way to earn some hands-on experience, and some degrees may actually require it. You can intern after school and sometimes even get paid in addition to earning free credit hours. You can transfer this extra money back to your school account to help pay down college expenses.
4. Split Expenses With Others
Some students decide a good way to slash costs is to live off-campus, but finding affordable housing near your school can be challenging. Some students solve the problem by putting up ads for a roommate or two. Splitting costs is a great way to cut back on living expenses. The money you're saving can go toward school or savings for a future nest egg. 
5. Avoid More Debt
Many college students get bombarded daily with credit card offers and pre-qualification letters for loans of all types. They can be tempting, especially when funds are low or non-existent. While the high credit limits and low payments can be alluring, it's important to avoid them if possible; you'll need to pay back every credit line, no matter how big or small, along with fees and interest. Try free budgeting software or apps to help manage your money and finances easier. 
Being smart about saving money before, during, and after college is one of the most important decisions you can make for yourself. The goal is to get through and enjoy your college years with ease and less stress. Starting off a new life post-college that's as debt-free as possible will boost your credit score and make it easier to attain a rewarding career and lifestyle.