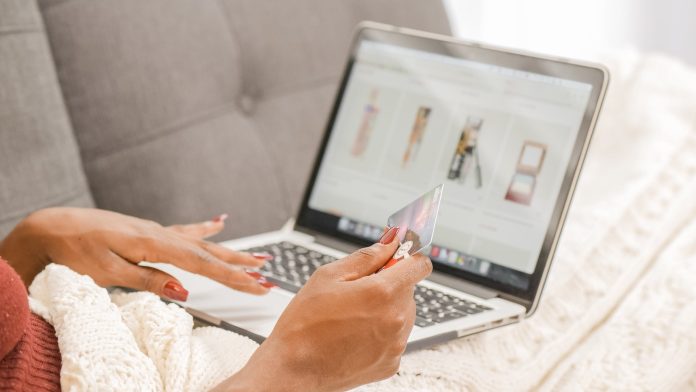 Whether you're a young adult on a budget or a parent shopping for a big family, most people will jump at the chance to save a few bucks. There are some apps for finding coupons that can make all the difference!
When you think about couponing, you may be reminded of your grandma spending countless hours cutting out coupons from a magazine or newspaper. However, finding coupons is much easier nowadays.
Thanks to technology, coupon apps for finding coupons make saving money more accessible and possible! Take a look at these top-rated coupon apps for finding coupons on just about anything.
Ratings suggest Dosh is one of the best overall coupon apps currently available. The savings in this app are automatic without any required work done on your end. With this app, no paper coupons or receipt scanning are needed.
This is also an excellent option for people who frequently travel. Customers can earn up to 40% on hotel stays with certain select partners!
If you're looking for a coupon app for grocery discounts, ibotta is a great option! This app offers over 500 exclusive offers for grocery pickup and delivery from stores such as Target and Walmart. Some other pros of this app include an initial bonus new app members receive just by downloading and joining ibatta.
The only downside of the app is that you need at least $25 in your account before you can cash out your savings. However, once you reach that number, the savings are endless!
Honey is one of the top-rated apps for its automatic savings! This app will automatically search for and apply discount codes to your cart. Honey works with over 30,000 merchants while offering a rewards program called Honey Gold.
The average discount percentage for Honey app users is 17.92% on purchases, and users receive an average saving of $126 per year! This app is meant primarily for browser use, but a Honey Smart Shopping Assistant is also available for Apple and Android phones!
Partnering with over 30,000 merchants like Honey, Capital One is a great option if you're looking for price comparisons on merchandise. This app also does price comparisons for both shipping and membership costs.
Capital One was made primarily as a mobile app, making it more easily accessible as you shop. If you're someone who likes to explore all possible options of where to get what for the lowest price, this app does the work for you. 
This app is notable for the amount of rewards users receive! Rakuten focuses on providing users with cash back on everyday purchases and shopping. This app, like Dosh, automatically applies coupon codes to your cart without any extra work needed on your end.
This app partners with over 3,500 popular stores such as Walmart, Kohl's, Nike, Ulta, and Macy's. Every three months, your money is sent through PayPal or check.
If saving money is your goal, having apps like these will make finding coupons a breeze. Coupon apps offer exclusive discounts and unique rewards programs. If you're looking for apps for finding coupons, take a look at these five options and collect your savings today!