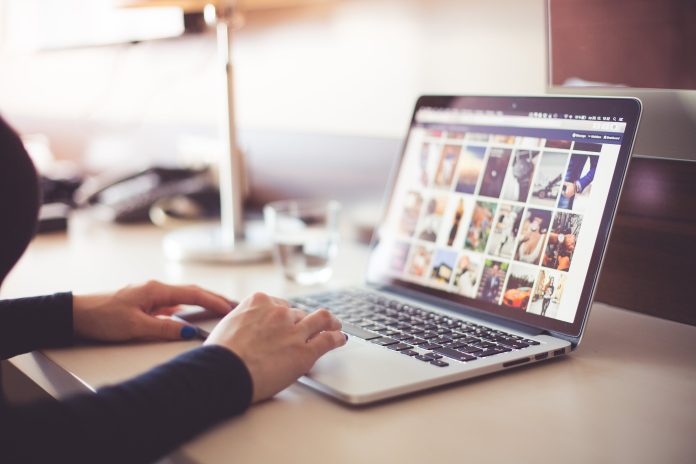 High school graduates and working adults alike are looking for career changes now more than ever. Trades are attractive because they allow you to start working almost immediately, even while you're in school. You gain hands-on experience, and in some cases, even have opportunities to start earning while you learn. Better yet, pay is good, and employers are willing to hire grads from reputable trade schools. 
Still, no two trade schools are exactly the same. Some cater more to people on specific paths than others. Here are five of the best options to help you forge your path forward.
Madison Area Technical College
There's no need to worry about class sizes filling up at Madison Area Technical College. While they offer classes on campus, they also have online courses available for distance learners. Some of their most popular programs include digital marketing, business, law, construction, health sciences, and IT. 
Madison Area Technical College also maintains a breath-taking 92% employment rate after graduation, as well as a strong online support system. The facility also takes pride in providing generous scholarship programs for qualified students. 
Tuition rates are remarkably reasonable at MATC, too. It's an attractive option for budget-conscious learners.
Colorado Technical University
This standout university has a reputable name that many employers recognize. As a nationally accredited school, Colorado Technical University offers online flexibility that makes it easy to jump right in and learn at your convenience. It maintains a hybrid policy combining online and on-campus learning for students who are close by but also prides itself on the flexibility of allowing students to learn at their own speed. 
CTU has a high employment success rate, and many graduates get technical jobs within six months post-graduation. Popular online courses include health administration and accounting. 
Penn Foster
Rated A+ by the Better Business Bureau, Penn Foster carries a lot of authority in the online trade school sector. This nationally accredited institution aims to offer the best, fastest-growing skill training in the industry today. 
Special focus areas at Penn Foster include education, veterinary studies, business, and allied health, all of which are popular careers. But PF also prides itself on its many communication programs. 
PF staff are available for chats and video conferencing throughout the day to help students learn and grow at their own pace. That means you'll never be left at odd ends.
With a rolling admissions process, students can jump into courses of their choice at any time. This type of flexibility makes students want to learn and finish faster, resulting in a low-turnover rate. Over 83% of PF's medical assistant students pass national exams on their first try, speed-launching their careers. 
Vaughn College
Vaughn College focuses specifically on aeronautics and technology, which gives students a chance to gain training in areas like airport management, aviation maintenance, and aeronautical engineering technology. 
VC ultimately offers exciting courses that teach students how to diagnose defense and aviation equipment. These trades are not only innovative but also in high demand. The institution also offers 6 and 16-week courses to appeal to busy students who often work full-time day jobs. 
One excellent perk of studying through Vaughn lies in the fact that they work closely with aerospace companies, such as NASA and Lockheed Martin. Graduates get the upper hand in placement when landing their dream jobs fresh out of school. Students who study at VC have an 89% to 99% employment rate within a year of graduation. 
Many trade schools are now switching to remote learning, but others have been offering online coursework for some time. With flexible class times, it's easier and more affordable to get your certificate and get out into the workforce. Industries are constantly evolving, and qualified candidates are in more demand than ever.
What are you waiting for?