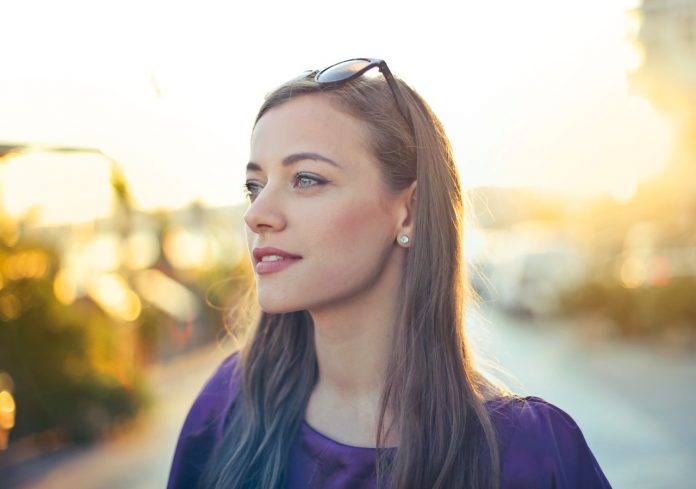 If you see a job search in your future, it can be a good idea to plan ahead for the move. Sure you need to think about things like finishing your degree or other training, sprucing up your resume, cleaning up your social media presence, and lining up your professional references. Another thing you may want to keep in mind, though, is the time of year you begin your new search because, yes, there are good and bad job hunting times of year!
With more than 250 resumes coming in for the average corporate job opening, it's important to give yourself every possible chance to find the right position. Obviously a large part of your search will be simply finding the right job posting sites to monitor for your industry or profession. Applying for jobs can be very time consuming, particularly if you're creating good cover letters and tailoring your resume for each application. That's why it's very important that you think strategically about how you spend your job search time.
Most experts agree that the first quarter can be a key job search time. Part of what makes it a great time of year to find a job is that many departments and projects will have fresh new budgets in February and March with money for new positions that will need to be filled. Another reason is that people know this is a good time to find a new job which means that those who leave for new jobs leave openings behind them.
Spring is another traditionally active job recruiting season, in part because of the number of college graduates who enter the job market in May and June. Companies will be in recruitment mode, so it's a great job to look for new work—especially if you're looking for entry-level positions.
Summer is generally considered one of the off-seasons for job hunting. Oftentimes decision-makers take vacations, and as you've probably noticed if you ever worked in an office, it can be difficult to get all of a company's leadership and management teams in an office at the same time during this time of year. This is not to say you can't find a job during the summer, but new job postings tend to dip.
As companies move into early Fall, they tend to start hiring again after the summer lull. It's a good time to keep an eye out for lateral-move job openings. The key here is to understand that by mid-November hiring will probably grind to a halt again through the holidays.
No matter what time of year you find yourself looking for a job, don't panic—a hiring season is generally right around the corner! Just concentrate on making yourself the most desirable candidate until the next job posting rush comes along.