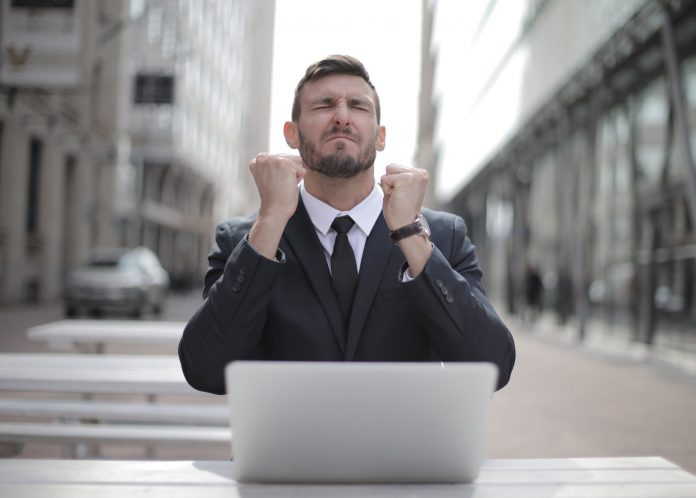 When you get that feeling of needing to pivot in your career, one of the best moves you can make is to apply for a certification program. Most people don't know in just weeks or months; you can be certified in a new career or add to your already existing career. The world now needs specialized individuals in many different fields. Within a short period, the student becomes an expert in their field, allowing them to start making the income they desire. 
The traditional degree programs are great but using a certification program is quick and financially smart. Get specialized, move to a career path you enjoy, and start making money. Here are a few programs that are flexible and convenient. There are also special programs for the military. Many of those programs are in Business & Management, Cybersecurity, Data Analytics, Education & Teaching, Healthcare & Science, IT & Computer Science, Liberal Arts & Communications, and Public Safety.
Top 5 Certification Programs with Accelerated Tracks
Flight attendant (salary $49,000-$110,000)
Aid in safe and efficient flight operations, serving customers in a professional manner. Ensure that the cabin crew is capable of performing their duties properly. Help make flights as comfortable and stress-free as possible for passengers to promote a positive image of the airline.
Physical Therapy Assistant (salary $46,000- $65,000)
PT assistant carries out the plan the Physical Therapist has prescribed. Daily tasks may include manually maneuvering a patient's body for different massages or stretches prescribed to relieve damages incurred by disease or injury. Or they may explain different exercises and observe the patients while they do them. They might also use different equipment or machines to help with therapy. 
HVAC Technician (salary $33,000 – $68,000)
HVAC is an abbreviation for heating, ventilation, and air conditioning. A qualified HVAC technician is a technician who installs, maintains, and repairs heating, ventilation, air conditioning, and refrigeration systems that control the temperature and air quality in buildings. HVAC/R is an alternative abbreviation. Technicians work on all three components, but HVAC technicians may pick to work with one of the three heating, air conditioning, or refrigeration systems. They may specialize in installation, maintenance, or repair.
Real estate Agent ($38,000- $60,000)
A real estate agent/broker or realtor is a person who represents sellers or buyers of real estate or real property. While a broker may work independently, an agent usually works under a licensed broker to represent clients. Buyers and sellers work with an agent to find the home, business, or building that works best for their needs. This career can be very flexible.
Commercial Truck driver ($43,000-$62,000)
Commercial Truck Driver operates tractor-trailers and other large vehicles to transport cargo over various distances. In order to perform this type of work, a person must obtain a commercial driver's license (CDL). They must also obtain special endorsements to carry certain types of cargo.
Additional Certification Programs with Accelerated Tracks
Carpenter

Medical coder

Dental assistant

Phlebotomy tech

Certified nursing assistant

Personal trainer

Web developer/designer

Operating room technician

Industrial engineering

Medical assistant

Medical transcriptionist

Court reporter

Roof inspector or building

Emergency medical technician

Paramedic

Pharmacy technician
Investing in your future shouldn't take forever or be expensive. Researching and enrolling in a certification program will fast-track you to the career you enjoy.