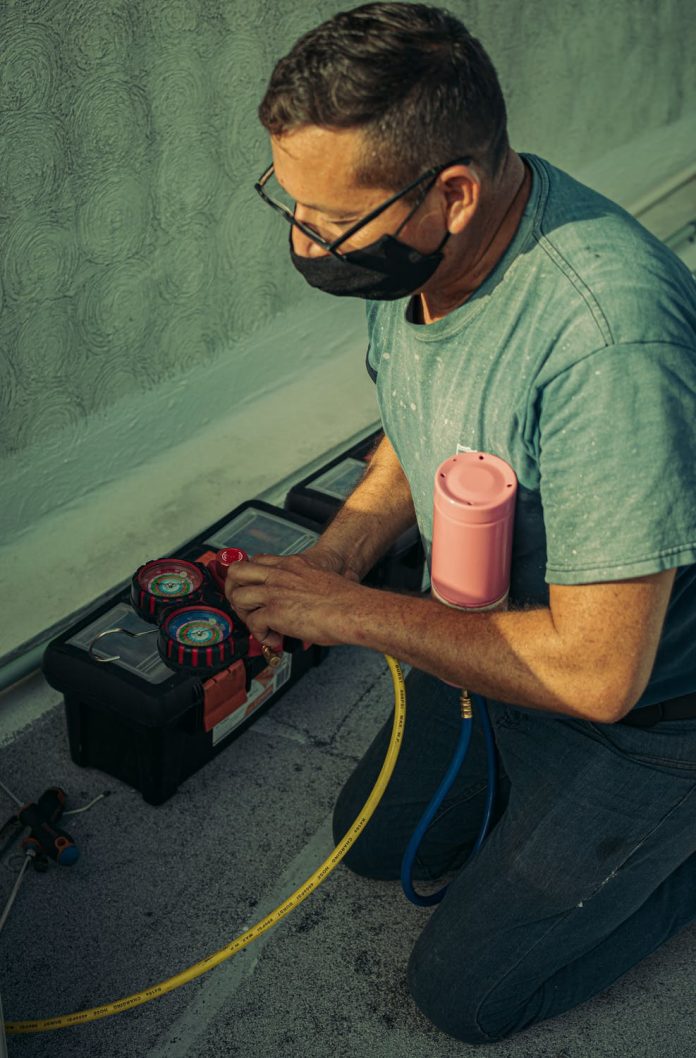 The trade careers of HVAC Technician, Electrician, or Plumber are great careers that you can count on being around for years to come. Working in these careers can be very rewarding. They are dependable jobs that are always changing, and you work in different environments on a daily basis.
Salary:
Salary or hourly wage depends greatly on your location. Trade technicians are in demand around the United States, but in specific areas, the pay can be greater. The salary for an electrician is around $51,800, whereas a plumber is around $50,000 and an HVAC technician is $45,000.
Job outlook:
Job growth in each of these is around 14-16%, but there are many more career opportunities as an electrician. This is a career that is not going anywhere.
How to get a job as an HVAC Technician, Electrician, or Plumber:
Before getting an apprenticeship in the field, you must have a high school diploma or GED. Then you can get training which takes about 40 weeks for  Electrician, or Plumber and around a year for HVAC. Once you have the basic training, you have to get an apprenticeship to get on-the-job training. Applying for an apprenticeship is typically through a union.
Apprenticeship:
During the apprenticeship, you can expect to work under someone with experience in the field. During this time, you can take additional courses in your field of work and even earn an hourly wage. It takes about 3-5 years to do this apprenticeship before you are ready to work on your own. If you don't go through a union, you have to find a qualified technician to work under, which can be more difficult. Before heading off on your own, you typically need to get about 800 hours on the job training.
What to Expect:
Once you are ready to work on your own, your daily job expectations include working at businesses or private homes. You most likely will work normal 8-5 hours, but there are emergencies and hours beyond the normal. As an HVAC technician, you can expect to have night and weekend work. You may work in tight spaces, and you should have basic knowledge of building requirements and safety on the job. You should have good communication skills and keep your appearance tidy. You should be a good problem solver but not be afraid to ask for help if you need more expertise.