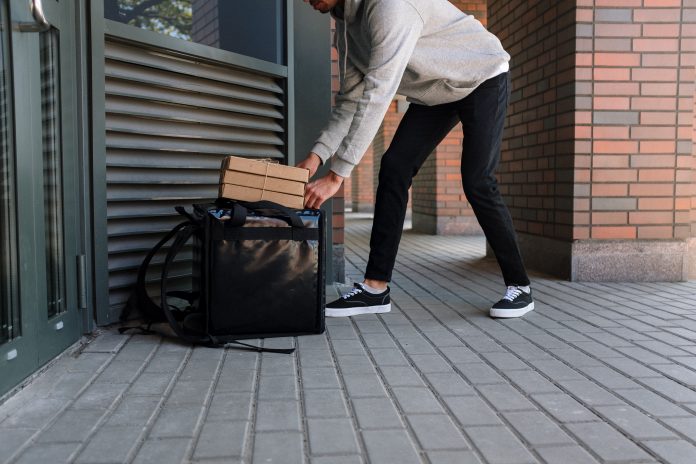 When you're stuck in quarantine or trying to stay socially distanced, you miss out on the fun of going out to eat. But is there a way to still enjoy a restaurant-style meal without having to go out in public? Luckily, with so many apps available, it's possible!
You can still enjoy a nice meal while staying safe with a wide variety of delivery apps. Here are a few perfect options for delivery if you want to stay socially distanced.
1. UberEats
With UberEats, you have access to nearly any nearby restaurant with just a few taps on your smartphone. There are also several benefits to signing up with an account.
For the first month, you can take advantage of a $0 delivery fee for orders of $15+. You can also cancel without any extra fees at any time.
2. GrubHub
With free delivery on your first order, GrubHub is a convenient way to order out while staying in. After you download the app and sign up with GrubHub, you can enjoy a variety of member-only perks.
This includes discounts, preordering options, notifications on your delivery status, and archived order history so you can find your favorite restaurant meals with ease.
3. DoorDash
DoorDash is an easy way to satisfy your cravings without having to go out. Depending on your level of comfort, you can request that your food be left at your doorstep or that it be handed to you.
You can even have items from convenience stores delivered to you through DoorDash so that you can get snacks, drinks, and other supplies.
4. Postmates
Postmates is free to sign up with and simple to use. Among other deals, they also offer $5 off of your first 5 orders. After you enter your delivery address, you can order from nearly any local restaurant of your choice.
And when you order from Postmates, you're not limited to ordering from restaurants either- it's a perfect app that can meet all of your needs!