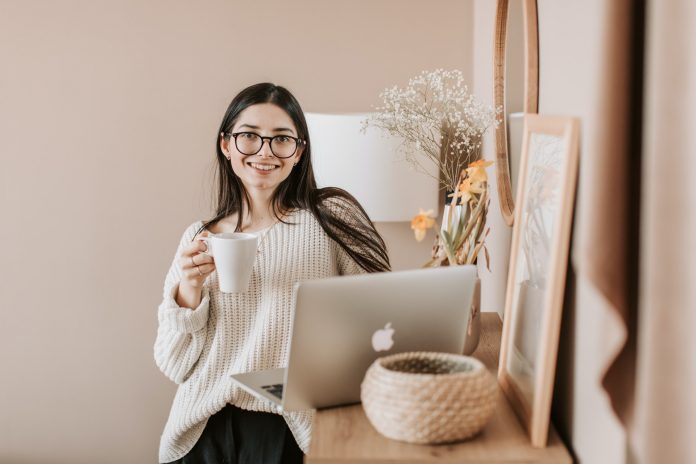 Have you decided it's time to earn your degree online? You're in good company, at least 33% of college students take an online class. Pursuing an online degree is particularly smart if you find yourself unemployed and want to start working on your education now but need the flexibility to take another job if you find one. And there really is no time like now to start! Whether you're interested in an online bachelor's degree or an online associate's degree, the sooner you start, the sooner you will be finished.
Arriving at the decision to pursue your education goals is a difficult, but important, step — but what do you do next? These are the first steps you need to take to begin serious pursuit of your online degree.
1 – Decide on two or three potential careers
For most people pursuing online degrees, the best approach is to have a specific career in mind before you begin. So start brainstorming your ideal jobs, and then look into the degrees required for those jobs along with the average salary you can expect. Be sure to check projections to see if the fields you're interested in are expected to expand or contract over the next decade. If you're going to invest your time and money in an online degree, you want to make sure it's going to work out well in the long run for you and your family.
2 – Research online degree programs
Once you've done your research and narrowed down your career choices, it's time to start researching schools that offer online degrees for your top two or three career choices. Ask yourself the following questions: What do those online degree programs look like? How much do they cost? What sorts of courses will you have to take? How long does it take for a typical student to earn their degree? Are some more flexible than others? Do some seem like they would work better with your current lifestyle and responsibilities? Does one type of degree require more years in school and cost more money than the others?
Work hard to envision yourself in the different programs you find. Reach out to admissions counselors with questions you may have about specific programs. Maybe just by researching degree options, you'll realize that you're better suited to one of your possible careers than another. Or perhaps you'll go back to the drawing board, consider a new list of career choices, and start your decision-making process all over again. The time to think through your choices is now, not later.
3 – Apply
Don't wait once you find the programs you think would work best for you. Apply now. Discover what your financial aid program looks like. Even if you are not completely sure you're ready to begin, once you apply the final questions you have about how much a particular program will cost, and how it will work for you will be answered. While you may lose the cost of your application if you choose not to pursue a degree at this time, you can consider it money invested in discovering your options.