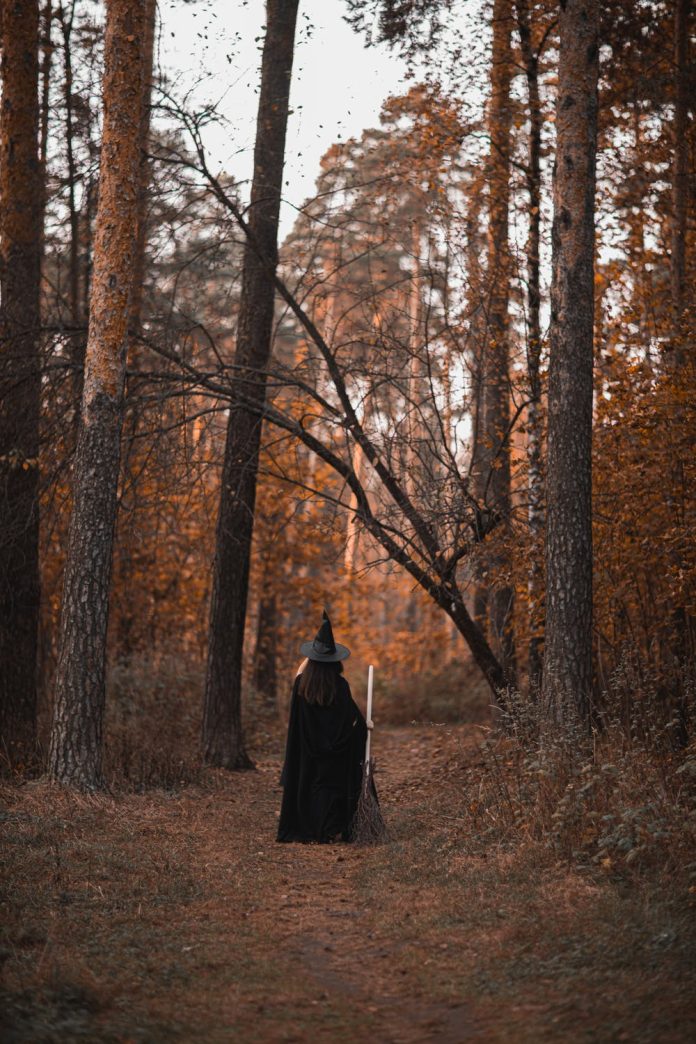 Hocus Pocus was a 1993 fantasy comedy by Walt Disney Pictures, directed by Kenny Ortega and written by Neil Cuthbert and Mick Garris. The film includes Bette Midler, Sarah Jessica Parker, and Kathy Najimy, who are witches that have been resurrected in Salem, Massachusetts, on Halloween night.
The setting of the film was Salem because of the Salem witch trials that occurred in Massachusetts. The producer David Kirschner explained that he came up with the idea for the film when he and his young daughter were sitting outside, and his neighbor's black cat strayed by. Kirschner invented a tale of how the cat was once a boy who was changed into a feline three hundred years ago by three witches.
Leonardo DiCaprio was originally offered the lead role of Max but declined to pursue What's Eating Gilbert Grape. Bette Midler said it was some of the most fun she had shooting a movie.
When the film was released in July 1993, it was not a commercial success, possibly losing Disney around $16.5 million during its theatrical run. However, largely through many annual airings on Disney Channel throughout the month of October, Hocus Pocus was rediscovered by audiences, resulting in a yearly spike in home video sales. The annual celebration of Halloween has helped make the film a cult classic.
The film is set in Salem, Massachusetts, and the daytime scenes were filmed in Salem and Marblehead, Massachusetts, during two weeks of filming. Pioneer Village, a recreation of early-colonial Salem, was used for the opening scenes set in 1693. Other locations included Old Burial Hill in Marblehead, the Old Town Hall in Salem, and Phillips Elementary School.
The story of Hocus Pocus is a comedic breath during the Halloween season since most movies are aimed at frightening the audience. It continues its popularity every year and runs on tv and on-demand during the Fall.
There was talk of a sequel since the movie ends by showing that the witches may still be alive. In May 2021, it was confirmed that Midler, Parker, and Najimy would reprise their roles as the Sanderson Sisters, and the film would be released in 2022. In September 2021, sets for Hocus Pocus 2 were confirmed to be under construction in Lincoln, Rhode Island.