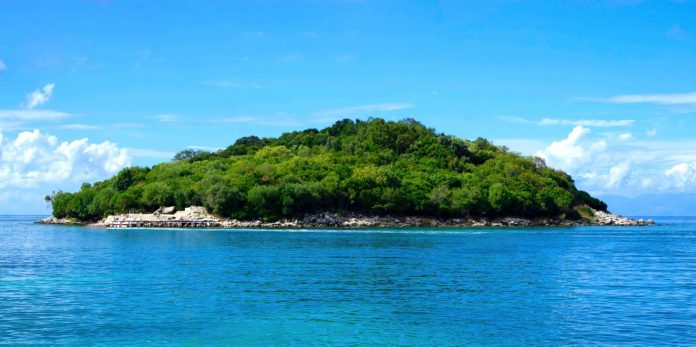 Acres of land covered in tropical trees completely surrounded by blue open waters- could you imagine such a luxury? With such a high price tag, an experience like that will likely remain in your imagination.
Check out how much it really costs to build the paradise of your dreams in an exclusive island location. The more convenient and livable the island is, the higher the price climbs. 
What kind of a private island would you want to buy if you had the money to do it?