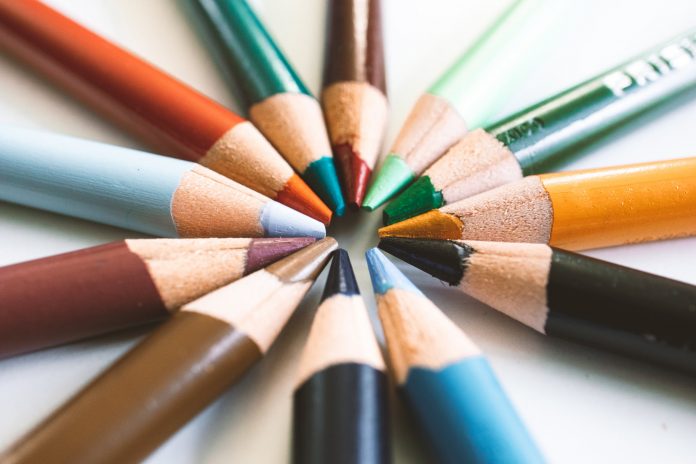 Ever picked up an artboard and some paint and tried your hand at a cool creation? Not that easy, is it? Isabella Brazhnikova makes it look like a breeze. This gifted artist creates amazing art that's mind-blowingly advanced, and shockingly, she is only 12!
Brazhnikova's work is so magnificent, in fact, many people think her art is fake. She uses a specific skill called hyper-realism, in tandem with pencils and chalks, to create a photorealistic image that looks like a photocopy.
This is seriously jaw-dropping stuff. Just imagine what she'll be capable of a few years down the road. After all, she's now officially famous.