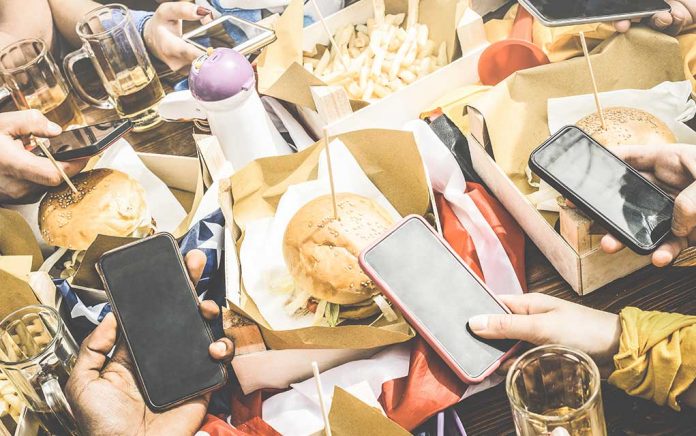 Like to party and share your experiences and reviews with others? A web application called Surkus gives you the chance to review your favorite hotspots. If you already enjoy a night out on the town with friends, you might as well enjoy some free perks like VIP seating and cutting-edge entertainment. The best part about it is? You get PAID!
Quick Read:
Telling your friends about the hottest club in town just got more enticing. With Surkus, you get paid to go to cool clubs, bars, restaurants and local festivities. Afterward, upload a catchy review and some photos to process your task. Not only are cover charges, snacks and drinks taken care of, you get paid for just showing up. This app allows you to make some side cash while partying and hitting local events.
Download the Surkus App and Get Paid to Party Like a Rockstar!
What Exactly is Surkus?
Surkus is an app that establishes connections between top brands and people. The platform brings the two together and allows users to try new products and experiences and give feedback on it.
It also allows clients to see firsthand how patrons respond to their business type and environment. This could be in a new restaurant establishment, bar, club or concert venue. The app gives a real-life and unbiased look into customer perspectives by evaluating their feedback.
First, You Download the App
Surkus is looking for trendsetters who like to go out in major metropolitan areas. To get started, get connected with the crowd-casting app on your smartphone. This will make it easy for Surkus to send you exclusive invitations and updates on special assignments.
It's Time to Apply
Next, create an account. Start by downloading a few photos of yourself, preferably in party attire. Surkus looks for people who are hip and fashionable, and who likely fit in with the 20s or 30s club-scene crowd.
Once accepted into the program, you'll get notifications about events to attend, such as a nightclub VIP party or a bar with a new band playing. There will be specific instructions on when to arrive and where to go. Accept the assignments you like and pass on ones you don't.
How to Make Money
Once at the door, just mention you're a Surkus user, and they will let you in for free or for a significant discount. From there, get things like free drinks, backstage passes and appetizers, just for being a member.
The app will also tell you to meet up with other Surkus ambassadors, who will introduce themselves to you. Once you've made contact, it's time to start going down the checklist on the app. It could be asking you about cleanliness of the club bathrooms or how quickly your drinks arrived. Each experience is different.
Getting Paid
After completing the tasks on the checklist, upload the info. Once approved, you get paid. This is typically within 24 hours via PayPal or ChimpChange. In addition, make extra money by referring friends to Surkus.
If you love to go out and experience nightlife or new clubs, try Surkus. It's a great way to expand your social horizon and get into some trendy places for next to nothing. What do you have to lose?
~Here's to Your Success!