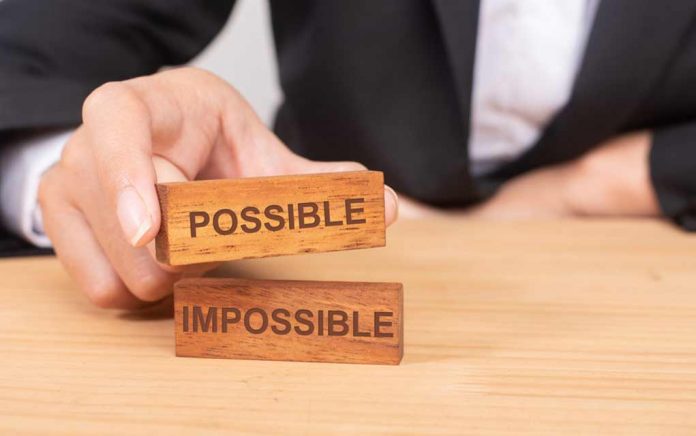 Resilience, the ability to cope with stress in a positive way, poses many benefits, including increased happiness, lower rates of depression and a longer life span. It is not something you're born with. Rather, it is a skill you can hone through meditation, positive thinking and learning to lean on friends and family, according to Harvard health Publishing. Through resilience, some people are able to withstand the unthinkable.
Selma Blair's MS Battle
Actress Selma Blair lived with a debilitating illness for years without knowing what was going on with her body. At first, she tried to self-medicate with alcohol, but she never gave up and never stopped fighting for a diagnosis. After receiving a diagnosis of multiple sclerosis in August 2018, Blair set out to help others.
She lost the ability to speak fluently, but that didn't stop her from making several television appearances to increase MS awareness. Recently, she traded in her cane for a mobility bike. Rather than being bitter, Blair is thrilled with the increased mobility the bike allows. She refuses to have anything but a positive mindset.
Sean Pica's Difficult Start
Sean Pica is the Executive Director of Hudson Link, a program that educates prisoners and gives them a solid foundation for life once they're released. The program is extremely successful; less than 4% of participants ever return to prison. Instead, they get an education, become successful and give back to their communities. Just ask Pica. Hudson Link gave him the start he needed. When he was a teenager, he was given a 24-year sentence. Through the program, however, he was able to earn two master's degrees and is now an invaluable asset to the community.
Kyle Maynard's ESPYs
A congenital disorder caused Kyle Maynard to be born with no hands and no feet. Early in life, Maynard struggled to perform basic tasks, such as feeding himself. He started wrestling when he was 11, and despite losing every match, kept going. When he was a senior, he won 35 matches and an EPSY. He is an MMA cage fighter, mountain climber and motivational speaker. He now has two EPSYs.
How Resilient Are You? The Quiz
Do you think you're resilient enough to overcome the obstacles you may face in life? Answer these five statements with "true" or "false" to see just how resilient you are.
You feel like you have control over your own life.
Your social network is strong.
You have excellent problem-solving skills.
You don't see yourself as a victim.
You recognize when you need help and aren't afraid to ask for it.
Now, add up your score. Give yourself 1 point for each statement you found to be truthful. A high score means you are more resilient; a lower score means there is room for improvement.
Maintaining a positive attitude under unbelievable pressure isn't always easy. However, it is a skill you can hone. If you're not happy with how you're handling current stressful situations, take steps to increase your resiliency through positive thinking and effective stress management.
Copyright 2019, RebootDaily.com