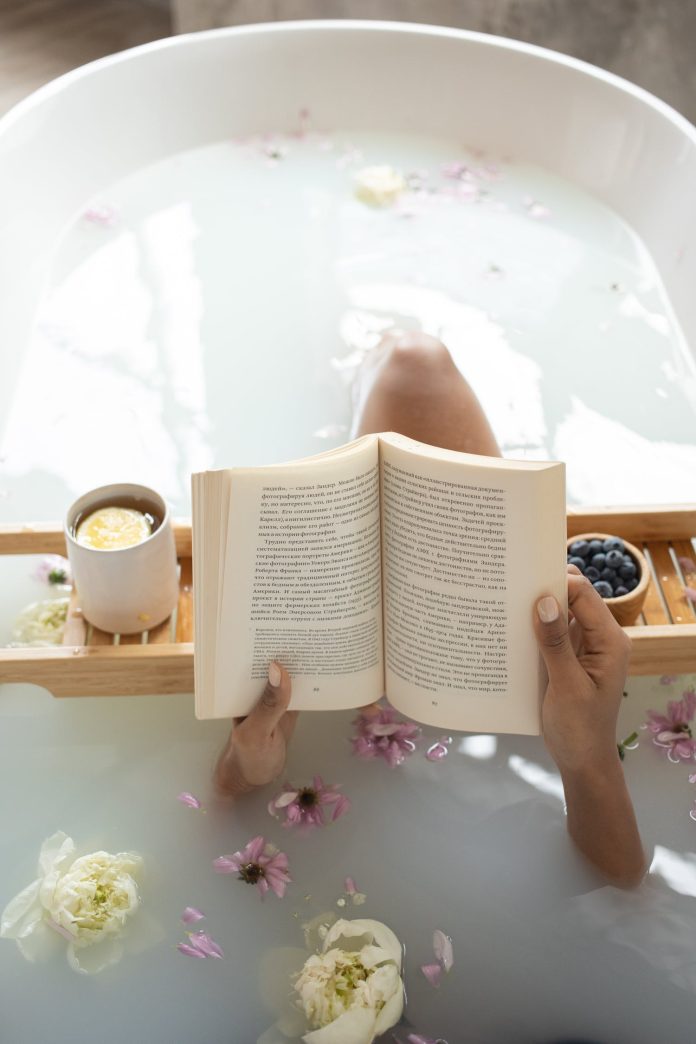 Are you looking for a relaxing night at home where you can kick your feet up, enjoy yourself, and feel totally content? The following are 10 ways to make this happen.
Take a bath
Fill the tub with warm water, add some scented bubbles or salts if you have them around. You can also light candles in the bathroom for added ambiance. After that's all set, relax in the warm water until it's time to get out! If you're feeling adventurous, ask someone else to give you a back massage while you soak.
Have an indoor picnic
Why not have an indoor picnic? All you need is some delicious snacks, pillows or cushions to sit on, and a blanket to lay everything out on. Have it in front of the TV for an added treat – you can watch your favorite shows while munching away!
Invite friends over
If you want to have some company, simply invite a few friends over for dinner or to play board games with you. What's better than spending time with friends around the table or on your favorite couch?
Get creative
It doesn't matter if you're not an artistic person, for this activity all you need is some paper, crayons and a pencil! Draw anything that inspires you – maybe it'll be a picture of the beach or perhaps some flowers to bring some cheer to your day.
Watch a movie
Netflix is an excellent place to find something new to watch that you've never seen before, or maybe try rewatching an old favorite with different eyes this time around. Don't forget the popcorn!
Cook dinner together
Everyone loves to be in the kitchen at some point, and cooking dinner is no exception. Whip up something new and exciting that you've wanted to try, or how about a family recipe passed down through the generations? It's always special when made with lots of love!
Read a Book
Sit and relax in your pajamas and read a book you have wanted to get to.
Have a pajama or movie night
Put on your favorite, comfiest PJs and house shoes, grab that tub of ice cream you've been saving for one of those days.
Enjoy some me-time
Everyone needs a little me-time every once in a while – why not tonight? Sit back and enjoy your favorite hobby, whether it's reading a book or catching up on some much-needed sleep.
Make chocolate fondue
Serve with all the fixings: strawberries, marshmallows, and graham crackers for dipping. It's the best way to end a perfect night!
For staying relaxed and focused at work check out Maintain Your Mental Health at Work With These Relaxing Products!